Looking to Buy or Sell?
If you are looking for a Marin-Sonoma ranch or land, or if you are considering selling your rural property, call Karl, and let the Century 21 Bundesen market your property to the widest possible audience.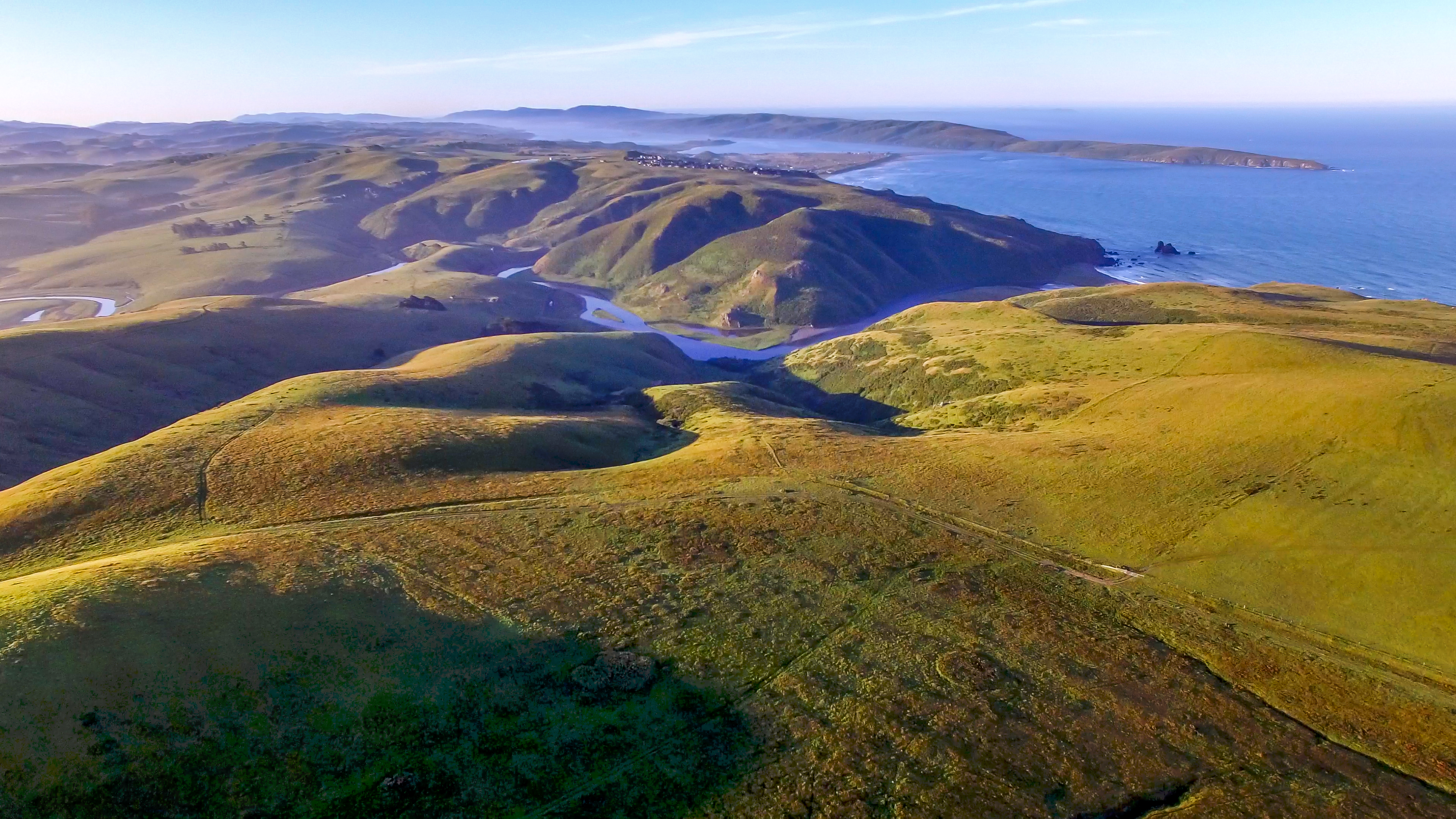 Over 35 Years Experience
For more than fifty years, Century 21 Bundesen has been successfully meeting, and exceeding real estate needs in the Sonoma-Marin community. And, for over 30 years, Karl Bundesen has been the driving force behind the business.
As a Petaluma native, Karl intimately knows the local market. His knowledge and experience, combined with the world's largest real estate organization, the Century 21® System, guarantees your ranch property is marketed to the widest possible audience.
For Karl, his success comes from doing right by the individuals that make up your community. Many of the ranch properties he has successfully marketed belonged to local families—many going back generations. By acting in the best interest of families, Karl's goal is to create win-win transactions that benefit all parties.
Rural Property Services include:
• Custom Websites
• Aerial Photography
• Drone Videos
• Topographicials
• Soil, Slope
• Zoning Reports
• Septic Analysis
• Well-Spring Analysis
• Title Investigation
• Reports
• Certificates of Compliance
• Conservation Easements